Newborn Naturally Organic Post Partum Herbal Bath
The herbs/flowers used in this herbal bath are certified organic.
Calendula- used to treat the skin, for pain, antiseptic, bactericidal, anti-inflammatory
Chamomile- soothes the skin, muscle relaxant, anti-inflammatory
Comfrey Leaf- stimulate cell growth and repair, anti-inflammatory
Lavender- anti-viral, anti-bacterial, anti-inflammatory, promotes relaxation
Sea Salt-anti-septic, promotes skin healing
Uva Ursi or Yarrow-anti-bacterial, fights urinary tract infections
Directions: Add a few tablespoons of the Herbal Bath to the reusable pouch. Add the pouch to a pot of water and bring to boil, then let steep for 10-20 minutes. Add the steeped water to your bath and enjoy a soak for about 20 minutes.
Approx volume: 8oz, approx wt: 3 oz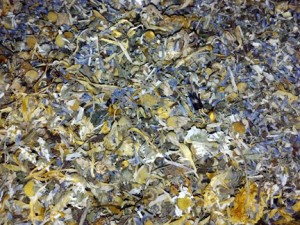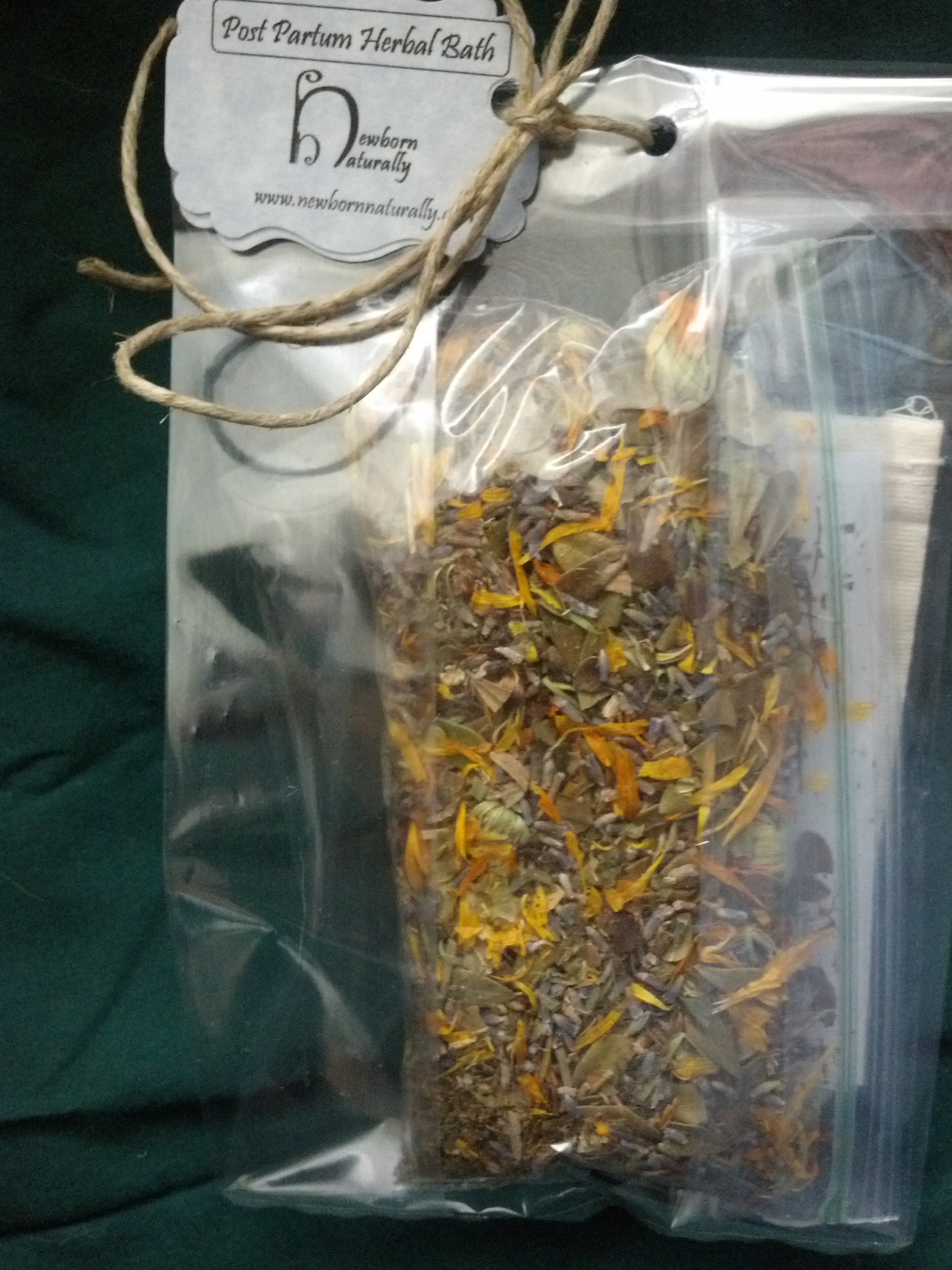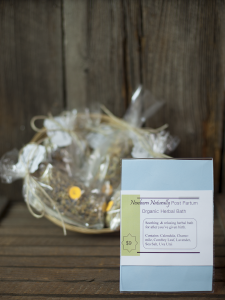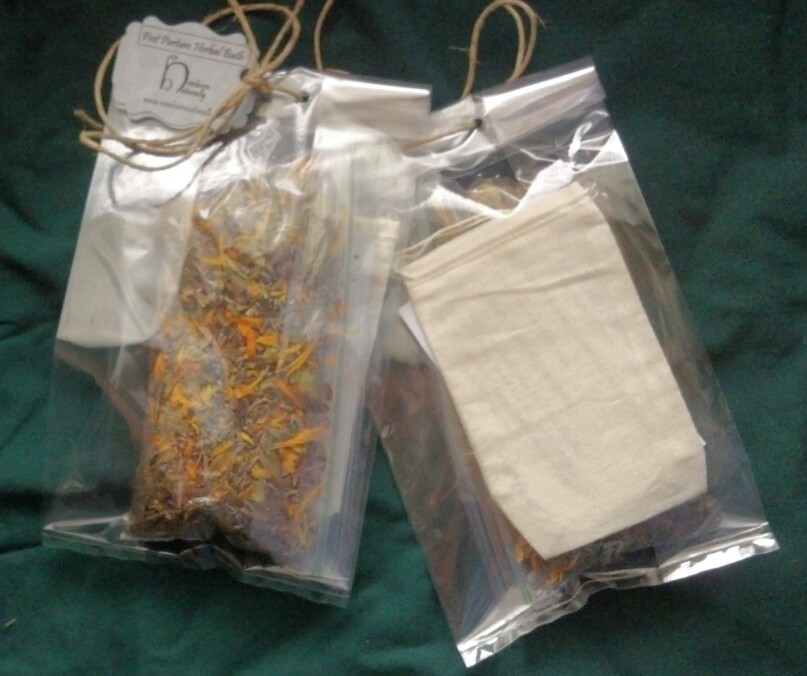 This information is not intended to diagnose and treat any medical condition. It has not been approved by the FDA. Newborn Naturally is not responsible for any adverse reactions. I simply wish you a relaxing bath! Congratulations on the birth of your baby!