Newborn Naturally Features:
Locally made fleece diaper covers

Locally made wool diaper covers

Locally made cotton flannel cloth wipes

Locally made diaper cream

Biodegradable diaper inserts for "Hybrid" diapers

Gently used cloth diapers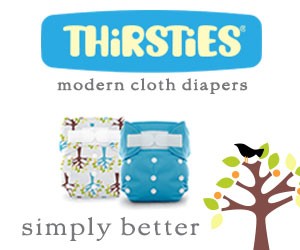 Our used diapers are cleaned and disinfected.  They work just as well as new diapers.
This is a great way to save money and try out a new style of diaper.