Amy was exactly what I needed for my birth experience.  She was helpful, kind, strong, and she listened to me and always kept my needs in mind.  I am a single mother and had some above-and-beyond needs because of that, and she fulfilled them without making me feel bad about it.  I was able to give birth naturally (no epidural), and Amy was one of the main reasons I could maintain the frame of mind to experience childbirth unmedicated.  Her pre- and post-partum visits also reassured me and gave me valuable resources to get through this whole process.  My little girl and I thank her and would recommend her to anyone!               ~ Kristen F.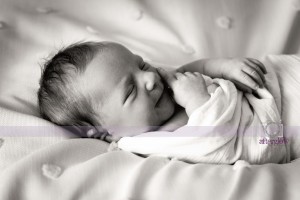 Amy was such a wonderful support throughout my labor! My husband and I decided to have a doula for the birth of our second child after a much less than ideal experience with our first. I was determined to have a VBAC and I felt that a doula would provide both me and my husband the support to help us achieve my goal. Amy more than exceeded my expectations! She was so good at providing advice when we asked for it and she even was able to make little suggestions right when we needed them without our asking. She was kind, gentle and so very knowledgeable! I felt SO comfortable with her. More than anything else, the information she gave me about what was happening empowered me and enabled me to not only have a VBAC but to do it without drugs (which was not my intention initially)!
In addition, Amy was very supportive of my decisions for labor. I never felt that she was trying to push me in a direction I didn't want to go. I highly recommend Amy as a doula!  ~Jennie E.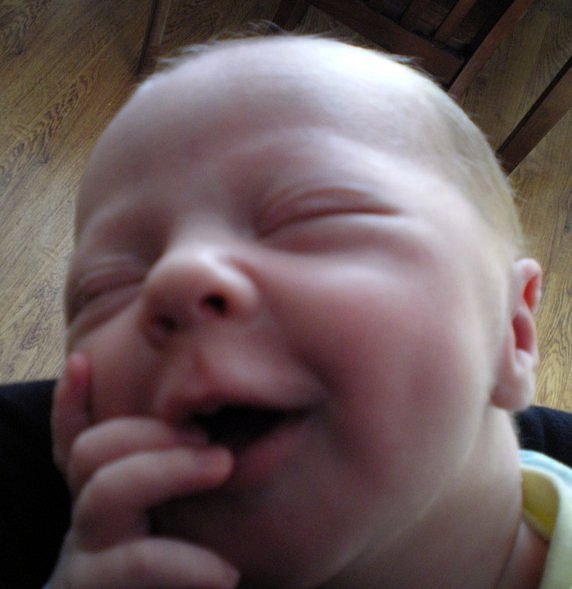 Amy was a wonderful support to both me & my husband during labor and the birth of our son Oliver on 4/11.  She met us at the hospital when we checked in and stayed with us for a couple of hours following the birth.  She also came back to check in with us the following day.  During my labor Amy was calm & encouraging, and she anticipated my needs before I voiced them.  We were blessed to have Amy with us at Oliver's birth!  ~Katy R.
We hired Amy two days before our son was born. Amy was very understanding and flexible with our last-minute decision. Even though we didn't get to spend a lot of time establishing a relationship, Amy was exactly what we needed during labor and delivery. She was compassionate, supportive, patient, and extremely helpful to both me and my husband. Amy made gentle suggestions at the right moments — precisely the kind of personality I needed during labor — who wants to be ordered around by someone who thinks it's their show? Amy definitely put me and my husband first; she knew when to advocate for us and when to quietly support. She was fantastic. My only regret is not having her around for my first child's birth! ~Robyn R.
I had already been laboring for quite some time, with little to no progress. I was starting to really feel frustrated, tired, and a bit embarrassed for the fact that there were those sitting with me as support and nothing seemed to be happening. I was starting to wonder if I was even really in labor. Amy stood by me the entire time, encouraging me, motivating me, and educating me through suggesting things that helped toward aiding the progression of labor. Amy's soft-spoken, educated, loving sentiments were always at the perfect time. She was there when needed, but never in my face. Amy also respected that my Husband and I were in the delivery together and really was conscientious about giving us our space. Amy was always able to give me advice, suggestions, or support, at the exact time I needed it most. I think a lot of Amy's sensitivity and knowledge, of how and when to say things, comes from the wonderful and beautiful fact that she has delivered four children, naturally, of her own; Amy knows what you are going through and is very empathetic. When the time finally came for the delivery of Isaiah, I was completely, physically, emotionally, and mentally, "DONE." I had delivered many times before, and Never had felt the way I did. I truly believed that I wasn't able to push him out. And yet, through the dizzying whir of exhaustion and feelings of defeat, Amy was able to get through to me and encourage me to push him out. Amy video taped as he was being delivered and I will be forever grateful to have her words of encouragement permanently documented on my video. I will never forget how she and my husband seemed to make everything else disappear through their undying support and coaching. ~Kara
N.